---
From August 2019 till October 2020 I had servere trouble with my belly. My belly had been mutilated by a surgeon during a umbilical hernia repair surgery he did a little extra without authorization nor medically indicated, which converted my whole life in a nightmare not visible or understandable to others.
He thought, that my belly as a five year old child was too big and cut out a piece of the fascial tissue which is now missing. You can read about my trouble to make myself heard and taken seriously and all the symptoms that come with this anatomical mutilation: www.bellyconstriction.com
I have somehow achieved, that the colon moved back in a very strange but functioning position during a walk on the Plabutsch at the 31st of October 2020. Now I am following a self invented diet, which does only consist in one rule: only eat 3 small portions a day. I have no food intolerance or allergy. The only problem I have is, that my belly has been made too small for manoeuvring the shit around.
So, now that I'm back again, I will do the things I like and some things to earn my living. The things I will do are: Gardening, Home Improvement, Cooking, graphic design, web design, logo design, print design and illustrations at www.kpdesign.at and probably some art. DJ-ing is not possible during this corona-times and the second lockdown.
---
---
---
---
---
---
Barry McGuire - Eve Of Destruction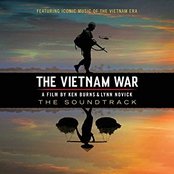 The Olympics - I'll Do a Little Bit More Daft Punk - One More Time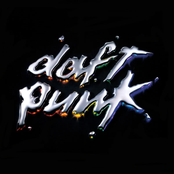 Daft Punk - Around the World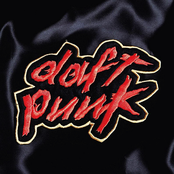 Arcade 82 - Drift Away Spirit Catcher - Superimposed Chris Isaak - Wicked Games Lynyrd Skynyrd - Sweet Home Alabama Jan Delay - Irgendwie, irgendwo, irgendwann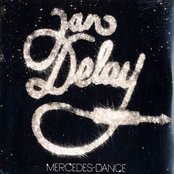 Nena - Irgendwie, Irgendwo, Irgendwann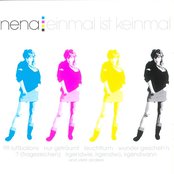 Nena - Irgendwie, Irgendwo, Irgendwann (Special 12" Dance Mix)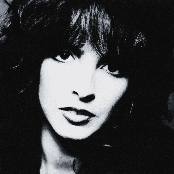 Nena - Nur geträumt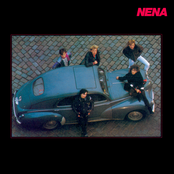 Moby - Go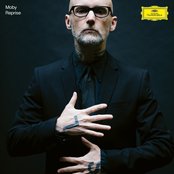 Moby, Gregory Porter, Amythyst Kiah - Natural Blues Moby, Nataly Dawn, Alice Skye, Luna Li - The Great Escape Moby - Bodyrock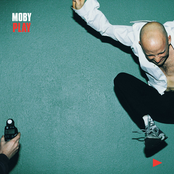 Green Day - When I Come Around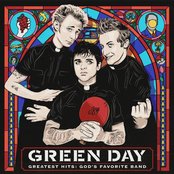 2 Unlimited - No Limit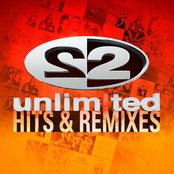 Running 150 BPM - Fast Running The Staple Singers - I'll Take You There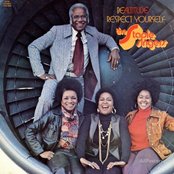 Technotronic - Pump Up the Jam

Black Box - Ride On Time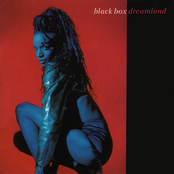 Snap! - The Power (7" version)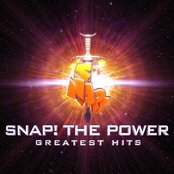 Haddaway - What Is Love >Reloaded<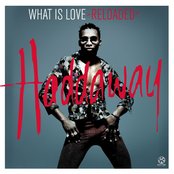 Paula Abdul - Straight Up