Sorry for the f*****g annoying censorship beeps!
---
James Fogle - Windy the Association Alex Kelman - Rain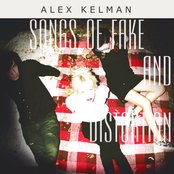 Wankelmut, Emma Louise - My Head Is a Jungle Cake - Daria

Sugar - If I Can't Change Your Mind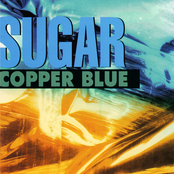 Hüsker Dü - Never Talking to You Again

Paul Simon - Me And Julio Down By The Schoolyard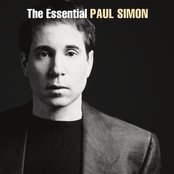 Disclosure - F for You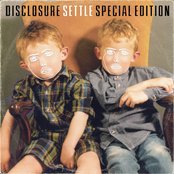 Moby & The Void Pacific Choir - Hey! Hey!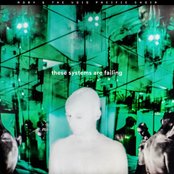 Talking Heads - Burning Down The House (Live)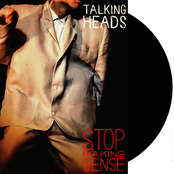 Lefti - City Heart Hermitude - All of You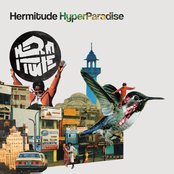 Eileen - Ces Bottes Sont Faites Pour Marcher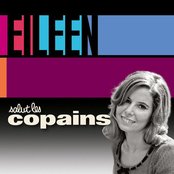 Saint Privat - Confusing Love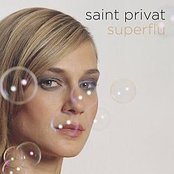 Eels - The Quandary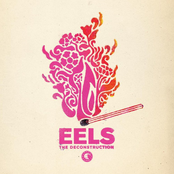 DJ Shadow - Fixed Income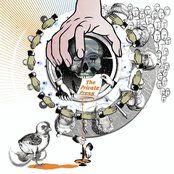 Raul Paz - Buena suerte Qva Libre - Por Estar Contigo Roxy Music - Avalon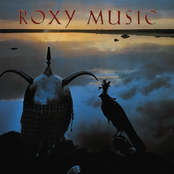 Aeroplane - Aeroplane

Manu Chao - Me Gustas Tu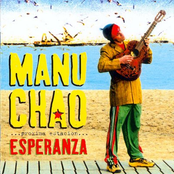 Saint Privat - Somebody to Love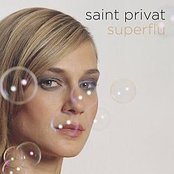 Blümchen Blau - Wir bauen ein Haus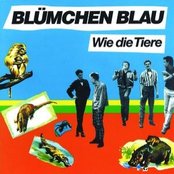 The The - Infected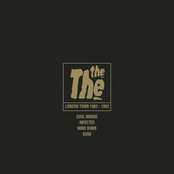 Broken Bells - The Ghost Inside