---
Ich habe eine Playlist für Entspannung der folgenden Art zusammengestellt, die naturgemäß subjektiv ist und daher für mich funktioniert und das für folgende Szenarien:
Musik um in Trance zu gehen. – Musik um zu Arbeiten für kreative Denkarbeit. Arbeit am Computer, die stimulierend ist und den Flow unterstützt. und die Arbeits-Trance aufrecht erhält.
Fertige Entspannungsplaylists und alles, was Spotify so vorschlägt, ist für mich nervig und ich kann mit Sphärenklängen oder Panflöten etc. nichts anfangen. Auch mag ich es nicht oder selten, wenn gesungen wird und dass möglicherweise in einer Sprache, die ich verstehe. Ich sehe mich dann gezwungen zuzuhören und auf den Text zu achten.
Herauskristalisiert haben sich folgende 3 Kategorien, für welche ich begonnen habe Playlists zu erstellen:
Pianomusik (obige Playlist)
Geräusche bis Ambient Instrumental-Musik (Eher rhythmische Wiederholungen von Maschinengeräuschen und keine Naturgeräusche oder Vogelgezwitscher oder Bienensummen.)
Filmmusik aus dem Fantasy-Genre ohne Gesang.
Nun, es ist work in progress und ich teste.
---
---
---
---
---
---
Lewis Capaldi - Burning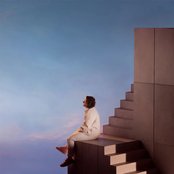 Lewis Capaldi - Love the Hell Out of You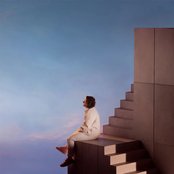 Lewis Capaldi - Haven't You Ever Been in Love Before?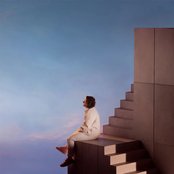 Lewis Capaldi - Heavenly Kind of State of Mind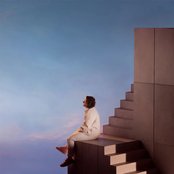 Lewis Capaldi - Pointless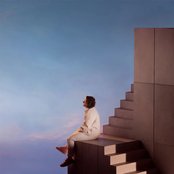 Lewis Capaldi - Wish You the Best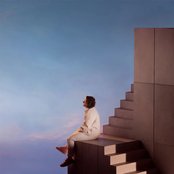 Lewis Capaldi - Forget Me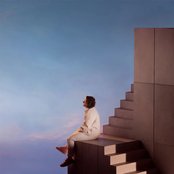 Lewis Capaldi - How I'm Feeling Now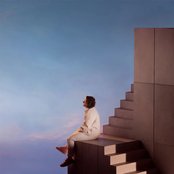 Lewis Capaldi - Tough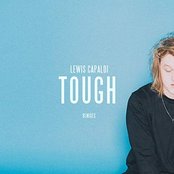 Lewis Capaldi - Someone You Loved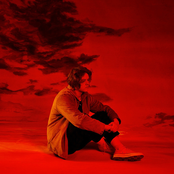 Shakin' Stevens - Re-Set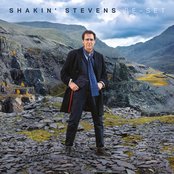 Shakin' Stevens - Dirty Water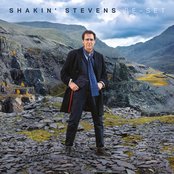 Shakin' Stevens - Hard Learned Lesson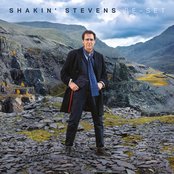 Shakin' Stevens - Beyond The Illusion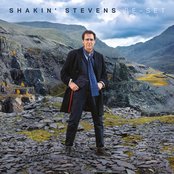 Shakin' Stevens - Tick Tock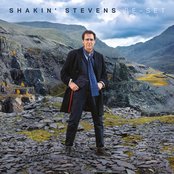 Shakin' Stevens - All You Need Is Greed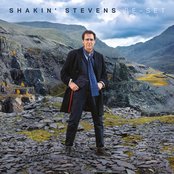 Shakin' Stevens - MAY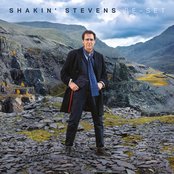 Shakin' Stevens - It All Comes Round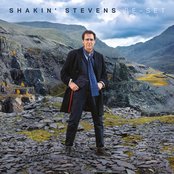 Shakin' Stevens - Not in Real Life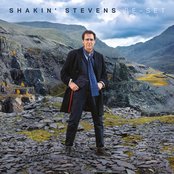 Shakin' Stevens - George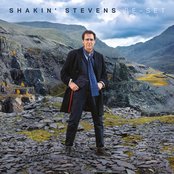 The Who - I'm Free

Karol G - La Vida Es Una (From Puss in Boots: The Last Wish)

Dolly Parton, Belinda Carlisle, Cyndi Lauper, Debbie Harry, Gloria Estefan - Gonna Be You (feat. Gloria Estefan and Debbie Harry)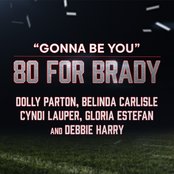 Fugees, Ms. Lauryn Hill, Wyclef Jean, Pras - Ready or Not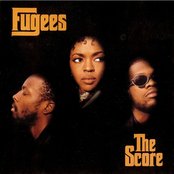 Lady Gaga - Diamond Heart