The genre #Austropop doesn't feel right here. Is there a genre to put #Bilderbuch and #Wanda in?
---
Geejay - Ordinary Girl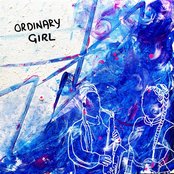 Benny Sings - Beat 100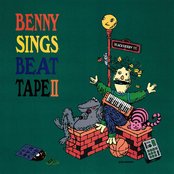 Ms. Lauryn Hill - Doo Wop (That Thing)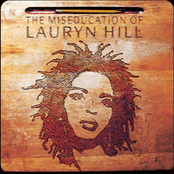 Anderson .Paak - Come Down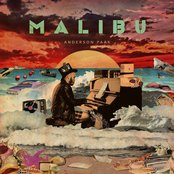 TLC - No Scrubs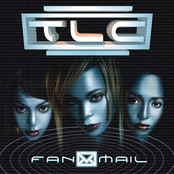 Will Smith - Gettin' Jiggy Wit It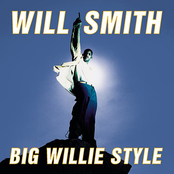 Gorillaz - Feel Good Inc.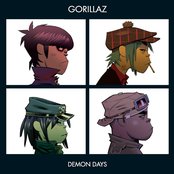 Salt-N-Pepa - Whatta Man

The Rolling Stones - Angry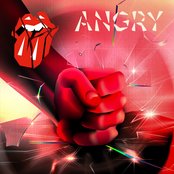 Ladytron - Destroy Everything You Touch (Album Version)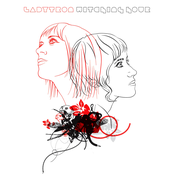 Fujiya & Miyagi - Collarbone

The Virgins - Rich Girls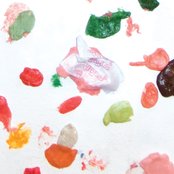 Hot Chip - Boy From School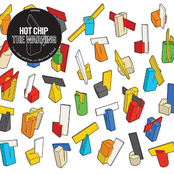 CSS - Let's Make Love And Listen To Death From Above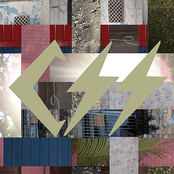 Fischerspooner - Emerge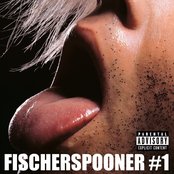 Goldfrapp - Strict Machine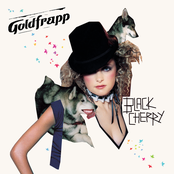 The Ting Tings - Shut Up and Let Me Go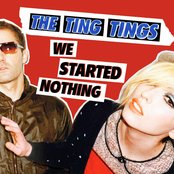 Electric Guest - This Head I Hold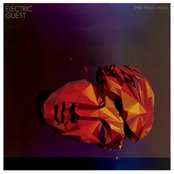 Fujiya & Miyagi - Uh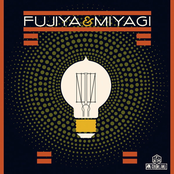 Hercules and Love Affair - Blind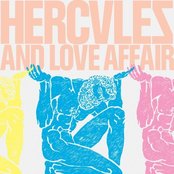 Hot Chip - Ready for the Floor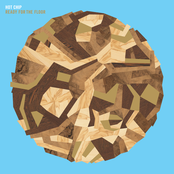 Fischerspooner - Never Win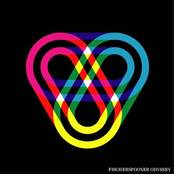 Goldfrapp - Ooh La La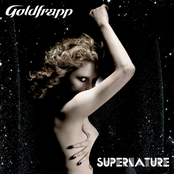 La Roux - Bulletproof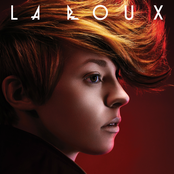 Spoon - Can I Sit Next To You